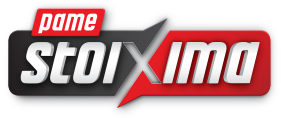 CUSTOMER SUPPORT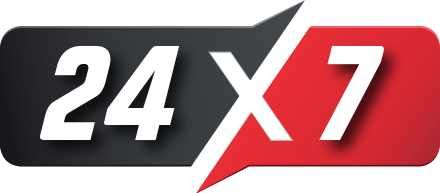 HOW CAN WE HELP YOU?
OUR TEAM IS AVAILABLE 24/7
The specialized Customer Support team of Pamestoixima.gr was created to serve our members. Our team is available 24 hours per day / 7 days a week to answer your queries, listen to your comments about any issues and thus ensure the highest possible level of support.
Select the channel of communication which is more convenient to you and we will be happy to assist you.

To submit a complaint, please fill in the respective online form available

here

*Calls to the five-digit number from OTE fixed network are charged in local rate (0.1152 € per minute plus fee 5% and 24% VAT). Calls from other fixed or mobile networks are charged at the current rate as determined by each operator.